NEW CONTENT EVERY WEEK
For education, anywhere
Especially created to support parents/carers
Trusted by teachers to keep learning on track
Creative activities to inspire children's curiosity
"At a time like this, it has really saved us!" - Hayley, parent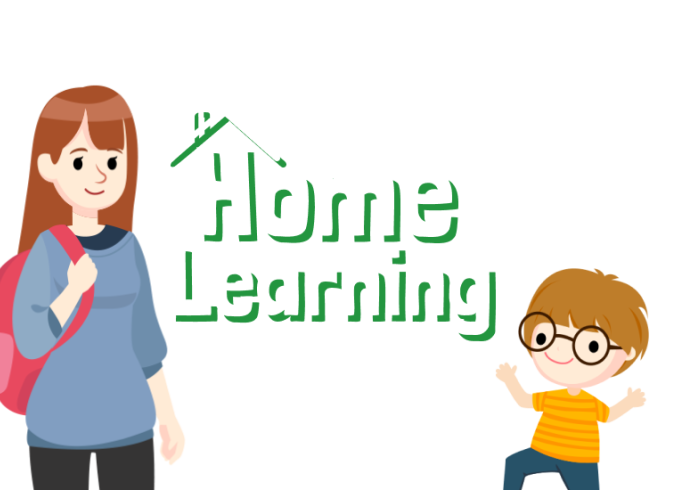 NEW FOR PLAZOOM
FREE author podcasts for your classroom!
Hear from top children's authors sharing their writing tips
Download EXCLUSIVE teaching packs
Create beautiful, interactive wall displays
Share a passion for reading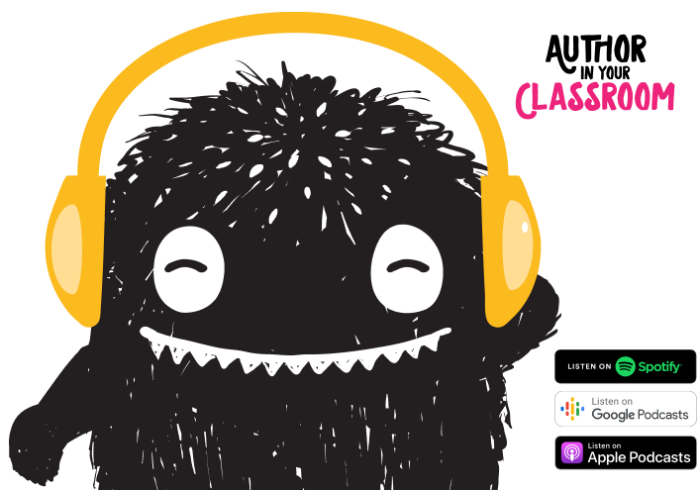 Search By Collection
Not sure where to start? We've gathered our resources together into themed collections - so whether it's writing inspiration, spelling revision or grammar games, you can easily find exactly what you need…
Save hours of planning.

Join Plazoom today!
"After 20 wonderful years teaching pupils from year 1 to year 8, it's a privilege to work with a fantastic design and editorial team to create inspiring resources that I would love to use myself!"
Sue Drury
Plazoom Content Creator
Free Membership
Access to purchase individual resources
Free resources added weekly
Topical Tuesday activity sheets
Author in My Classroom lesson packs
Create Free Account
"I'm really impressed with the quality"
I just wanted to say that I've been really impressed with the quality of the resources on your site, the different approaches and the use of colour are refreshing to see (your conjunctions display material is great). I'll be using a number of them come September.
Maxine Prince
teacher and former senior leader
"It's what teachers need"
Thank you for the great resources. It has been a joy to discover your website and find such useful resources that clearly understand what teachers need to support their classes.
Oliver Reed
Y2 teacher
"Child-friendly, but not childish!"
I am really impressed by your resources - they are really child friendly (without looking childish!). I have paid for membership because I can see I will be able to use them to supplement my work in the next school year
Nicki Andrews
teacher (Y6/7)
"Takes the pressure off parents"
Plazoom has been a big help with Lilly's English sessions at home, it's hard as a parent to know what resources to use and what's the best way to teach our children, but this just takes so much pressure off and is so easy to download and use. I love that it caters for different year groups, so you know your child's doing the right level of work for their age.
Jade Gardiner
parent
"The quality of task is excellent"
I think there are a good range of resources on the site that are well thought through and there are some really interesting elements to the offering that I haven't seen elsewhere. The quality of task is excellent.
Lucy Starbuck Braidley
Y5 teacher and English lead
"This would really improve writing"
The interactive classroom display materials are excellent. The completed pictures are really useful to spark ideas for the pupils then to come up with their own. I could see how these could be used as a lesson and I think they would really improve writing. I love the idea they are then on display to refer to during writing sessions.
Louise Atkinson
primary teacher, Carlisle
"Easy to build into lessons"
I like the Grammar Burst collection, with its idea of a particular aspect of grammar being taught on consecutive days in 'short bursts', each session building on the last. These could easily be built into English lessons as starters!
Sophie Bartlett
Y5/6 teacher
"Imaginative and relevant to the curriculum"
I'm really impressed with the range and quality of resources on Plazoom, all learning styles and abilities are accommodated and it's very clear that they are designed to support teachers - activities are imaginative and relevant to the curriculum.
Sarah Armitage
Y5/6 teacher