Back to School: Year 2 'all about me' passport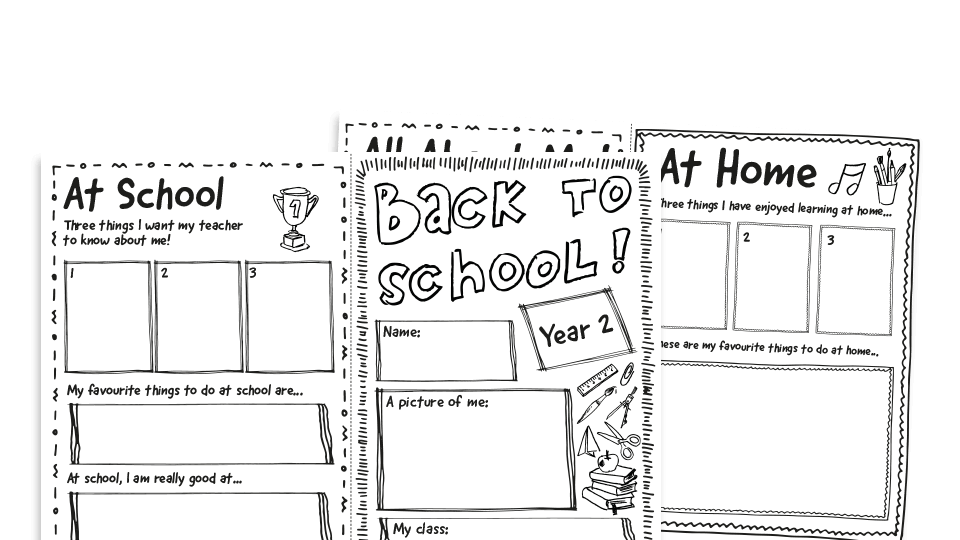 This is a free resource
Download now for free
Or subscribe today and you'll also get access to...
Unlimited access to 600+ resources
Over 80 expert CPD guides
Free subscription to Teach Reading & Writing magazine, and digital access to all back issues
New resources every week
Exclusive, member-only resource collections
Plus lots more...
View All Membership Benefits
Our year 2 'Back to School!' passport gives pupils the opportunity to draw and write about themselves before returning to the classroom.
Pupils can record things about themselves, what they have been learning at home and what they are looking forward to when they are back at school.
This resource could be used as part of home school to prepare the pupil for their return to school and given to the child's teacher, or completed in the classroom once they have returned to school. It should be printed as an A5 booklet.

This resource is part of the Back to School collection. View more from this collection
Look inside!
Click through to see what this resource has to offer
More from this collection