Learn the Art of Letter Writing with Paddington – Full EY KS1 Lesson and Resources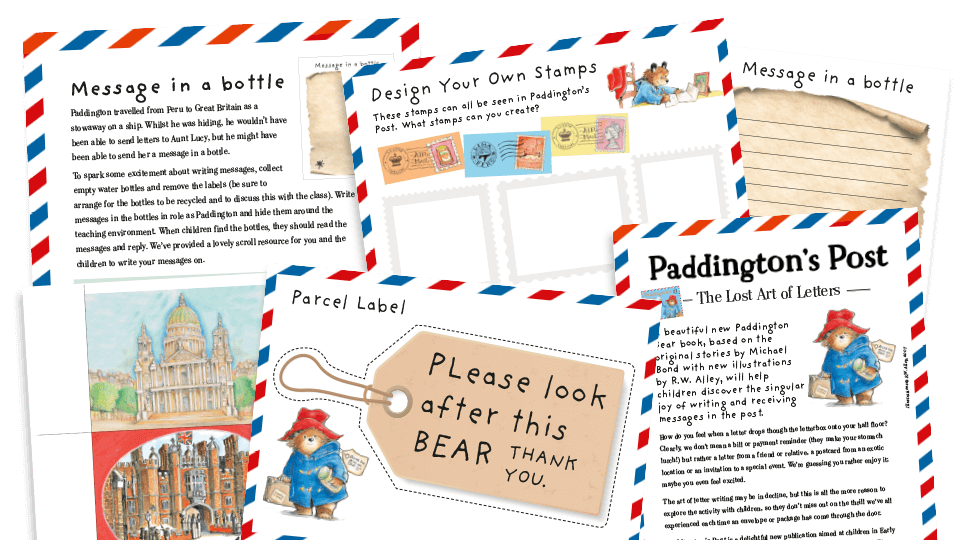 This is a free resource
Download now for free
Or subscribe today and you'll also get access to...
Unlimited access to 600+ resources
Over 80 expert CPD guides
Free subscription to Teach Reading & Writing magazine, and digital access to all back issues
New resources every week
Exclusive, member-only resource collections
Plus lots more...
View All Membership Benefits
This resource for early years and KS1 English from Rachel Clarke uses the beautiful new Paddington Bear book from HarperCollins to help children discover the singular joy of writing and receiving messages in the post.
In this download you'll find Rachel's full lesson plan, featuring six activities and all accompanying resources.

This resource is part of the Effective Writing collection. View more from this collection
Look inside!
Click through to see what this resource has to offer
More from this collection